I'm still on an exciting journey
My life's inner and outer journey is my resume. Early in my life I did chose to listen to my curiosity. It felt important; it was a longing after something I could not explain. I found the elixir of life on my cycling trips on southern Funen; the beech, the forests, the sea – I drank the spirit of nature.
I attended ballet, acrobatic and dance. I did swim with the boys to an island and back again, which was a bet for 25 cents. I was an au pair in England, I went to London by myself once a week and visited museums, went to exhibitions, saw movees and attended concerts.  I learned to accept the differences people have and to understand their messages. Creative gifts have burst my spirit and further developed my abilities to receive the spirit of art – and sharing my experiences has lit a spark within my heart.
Certified as a nurse at OUH in 1965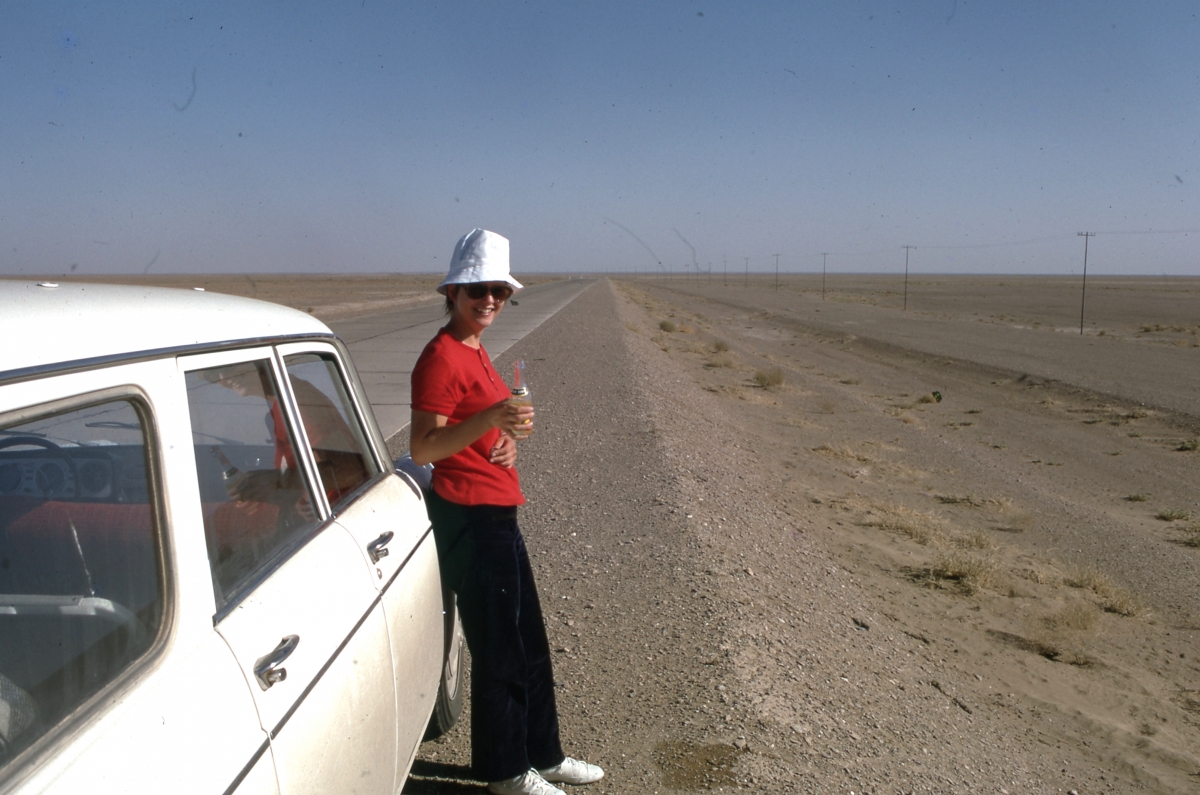 Photo from Afghanistan's desert. An education trip, a sabbatical 1970-1971, in own car from Denmark through Europe to Turkey, Iran, Afghanistan, Pakistan, India, Nepal and Sri Lanka and home again.
My ex-husband and I drove 42.000 km and had 12 flat tires.
Bush Kachi horse game, two teams fighting for a 50 kg dead calf. Kabul, Afghanistan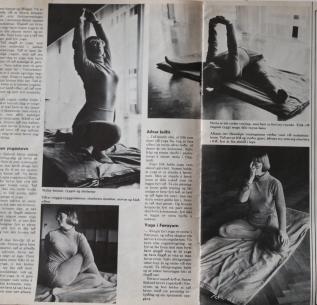 I brought yoga to Torshavn in the Faroe Islands. An article was published in the magazine "Magn" in 1978.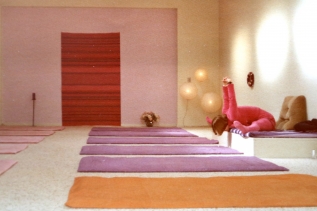 My private yoga institute in Herning, Denmark. 1972 to 1988.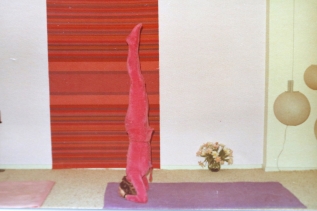 I'm renewing my energy in a headstand.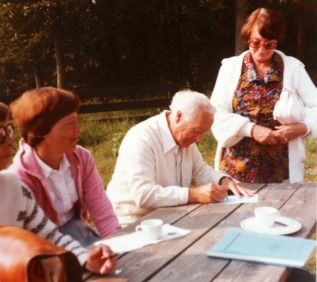 1978. Mr. Ronald P. Beesley, the founder of The College of Spiritual Psychotherapy.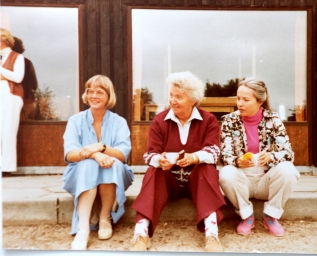 I'm sitting next to Cicily Allan, Beesley's secretary, and Hanne, a fellow student, at one of the six Beesley courses.
Mr. Ronald P. Beesley died in 1979.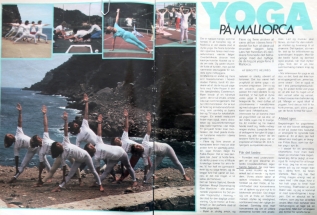 I held a yoga course in Mallorca and the Danish magazine " Alt for damerne" brought this article on August 9, 1984.
Yoga course with the Indian man B.K.S. Ivyengar. Amsterdam, Holland, 1986.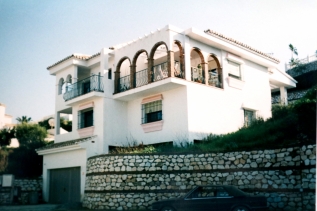 I rented this house in Spain from 1995 to 2000. Held three-week retreat for people seeking new life values.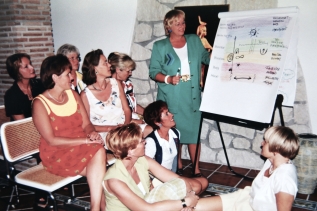 Here, I'm teaching people about the dualities of the mind on the six levels of consciousness in my house in Spain.
The Spanish magazine "Solkysten" published this article in 1997.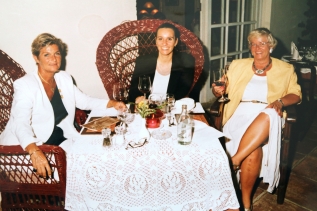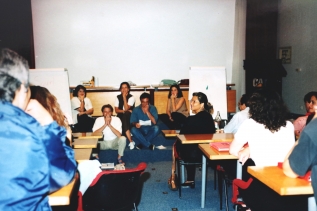 I took my trainers trainer in N.L.P by N.L.P International Florida on a three-week course in southern Spain 1997. Photo by my fellow students.
I toast with a Knight of Cahor wine. It took place on Carthiers chateau, south of France in 1999
An inspirational trip to New York. A great course in meditation. 11 days with opera, music, and art. I saw an exhibition from the third dynasty in Taiwan.
I greeted H. C. Andersen in Hyde Park, New York.
From 1982 to 1990 I delved into local people's history in Languedoc, France. I visited the castle Montsegur, which you can see in the background.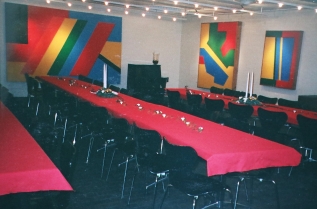 I celebrated my birthday at this beautiful location in 2002.
I gave a speech for my family and friends.
I was overwhelmed by the many gifts I received.
On my exciting job in Kenya in 2004 – 2010, there was time to many great moments on safari.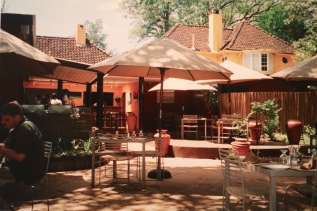 In Kenya, I worked with 26 nationalities, held lectures and workshops for UN and private groups. The house to the right at the back of the picture was the physiotherapy clinic where I gave personal sessions.
I'm standing next to my deceased friend Karen at the entrance to Muthaiga Club, Nairobi. 2005.
Here I am to a Christmas party in Muthaiga Club, Nairobi 2006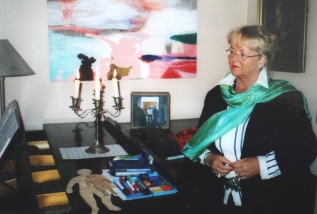 Study group around the piano in Denmark, 2009.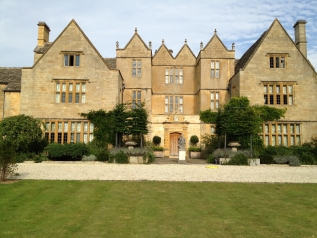 Work assignment in England 2010
I decorated a creative therapy corner at the English castle.
Nordic Group NSF Innovation Center, Kolding. I have borrowed a room in this beautiful building and held sessions.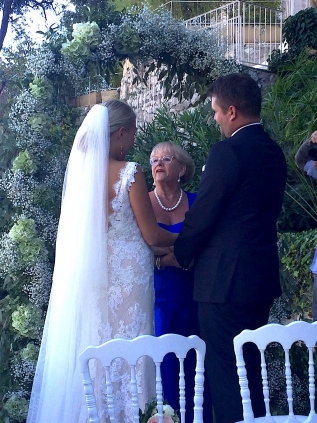 With gratitude, I had the honor to wed my nephew and his wife, on a mountain side by the sea in the south of France, 2016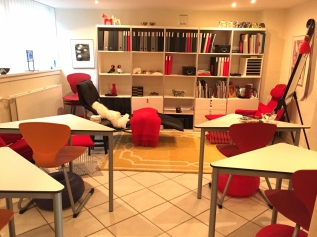 My institute in Faaborg which I use for individual sessions and study groups, 2012 – 2018.
I have given sessions in Norway from 2005 – 2017, where I traveled up there eight days every second month. From 2013-2017 this study group of 16 participants has been taught a total of 266 hours.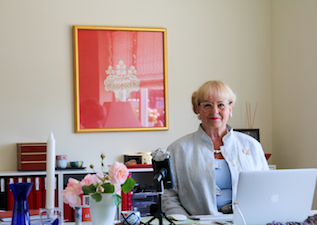 From 2012 – 2017, this was where I worked. It is here I wrote my book, The Pillar of Heart. and recorded the audiobook.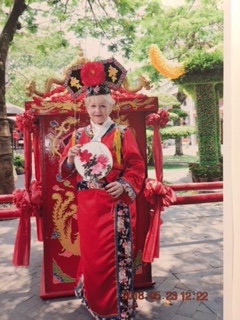 23 of mai 2018. I am in a costume from an early dynasti in China.
Longgang 2018. Very old gate, China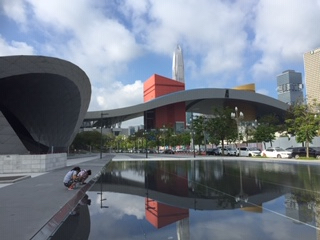 Shenzhen 2018. Most modern city in China. Built on 40 years, 14 million people.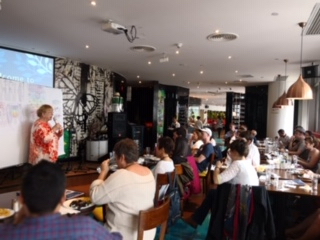 Sea World, Shenzhen 2018. I gave a lecture for international entrepreneurs.
Shenzhen Camei Printing Co., LTD. China. The book was printed here, May 2018.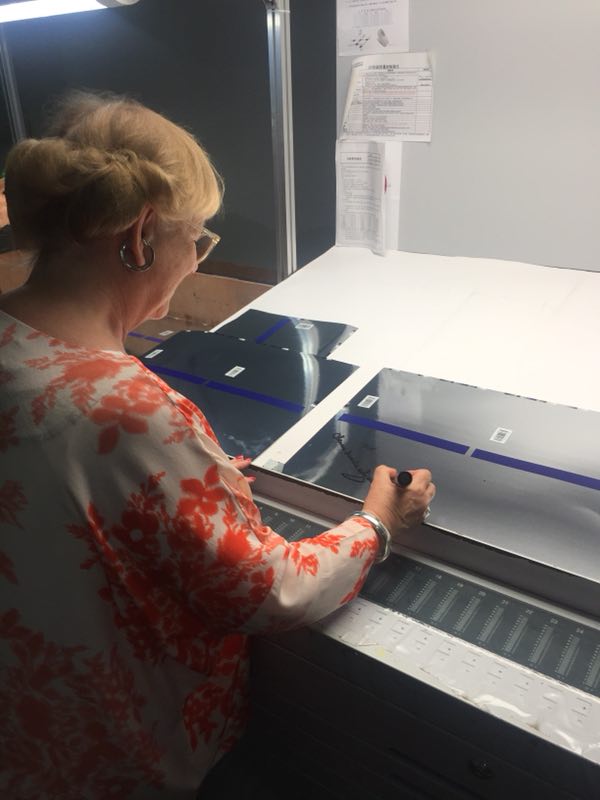 The book's binding, purple color in the back, accepted and I sign.
Book reception d. 29/9 2018
The book " The Pillar of Heart" 2018
Auditorium
Århus University Herning 14-16 okt. 2019
Speaker Sanne Merete Sjølund
Holistic approach for human betterment
Presents C5 Institut Denmark
Professor Ramjee Prasad
International Symposium 4-in-1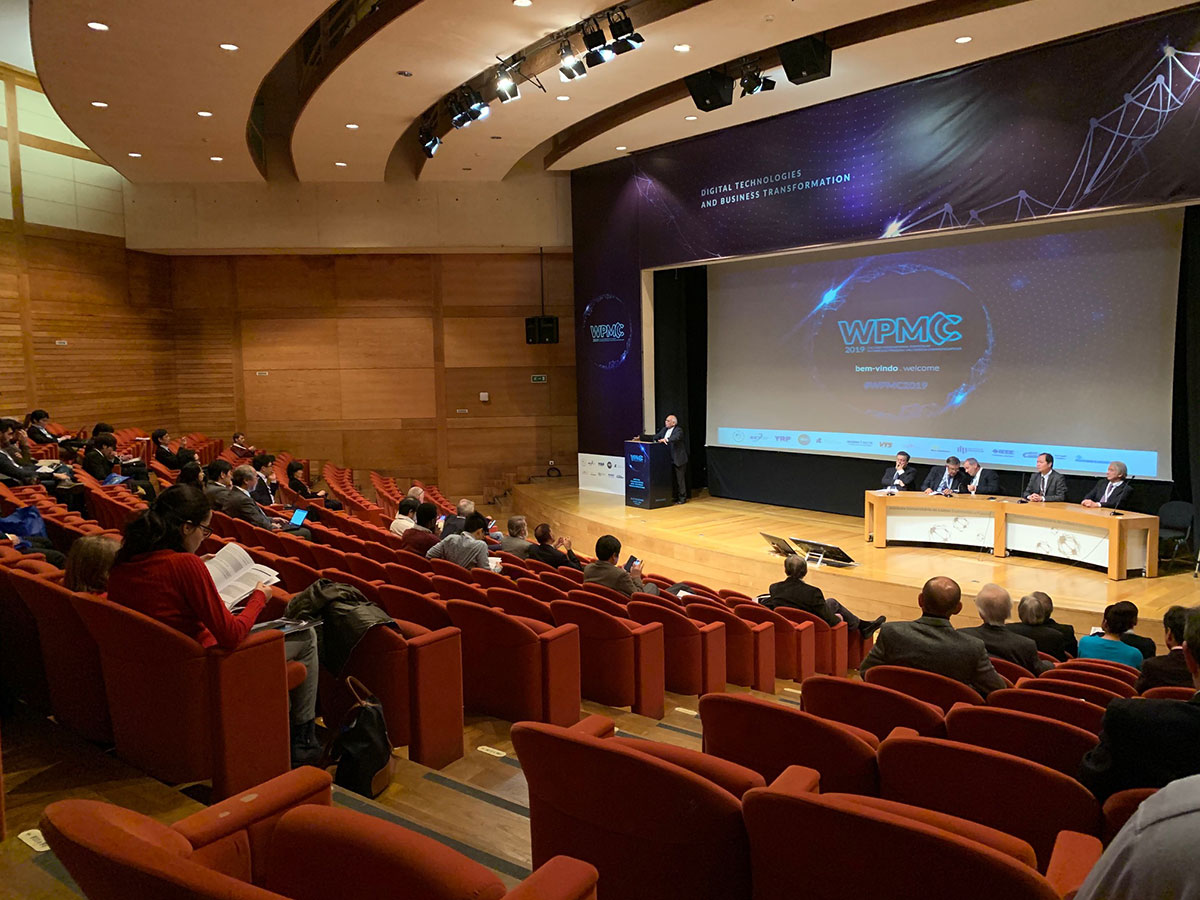 Lisabon Portugal Universitet 24-27 nov. 2019
professor Ramjee Prasad
Digital Technologies and Business Transformation
Speaker Sanne Merete Sjølund
Science and Wisdom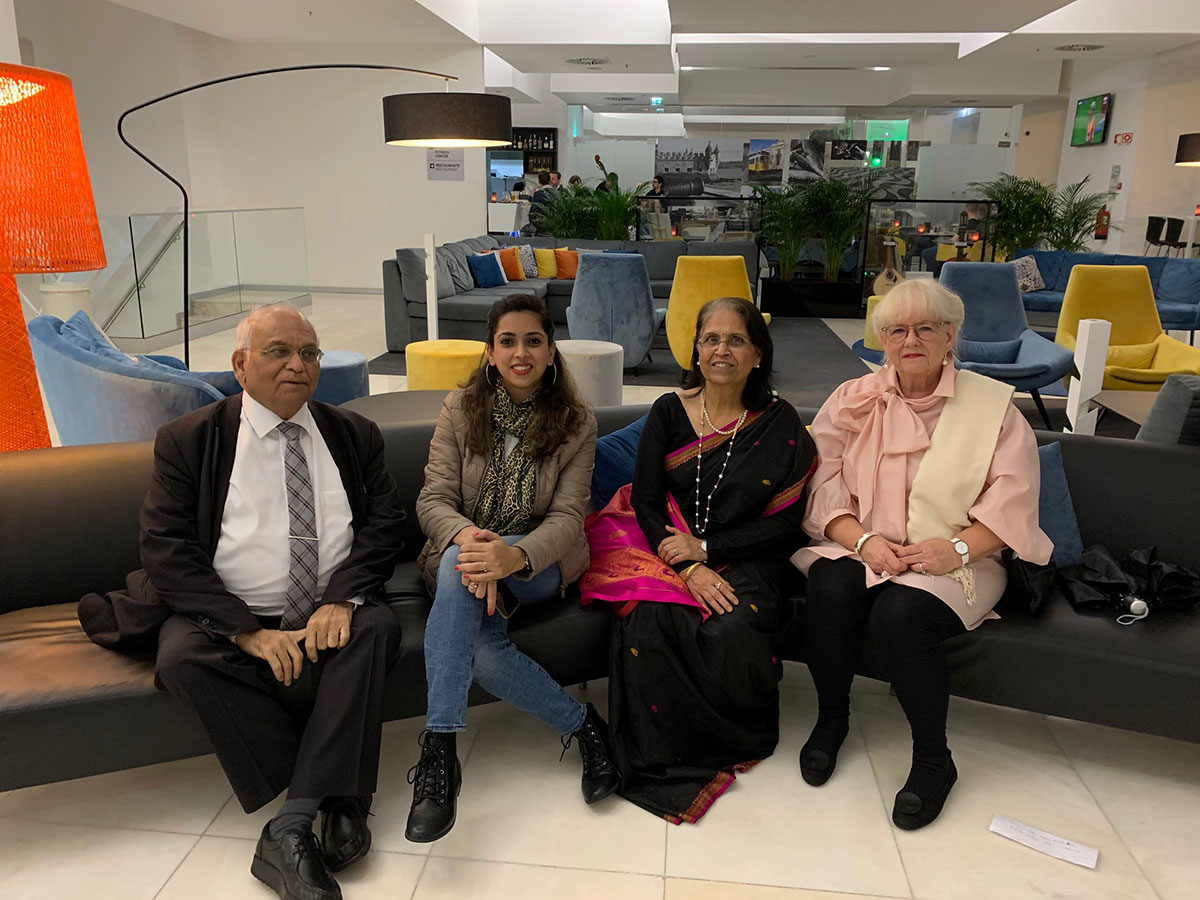 Gala evening Lisabon 26 nov.
Waiting for Taxi. Nov. 2019
2020 Study days at the Art Gallery Gilleleje own by Hanne Overgaard